Filter By:
Grouped by: Overseer Joseph Ingram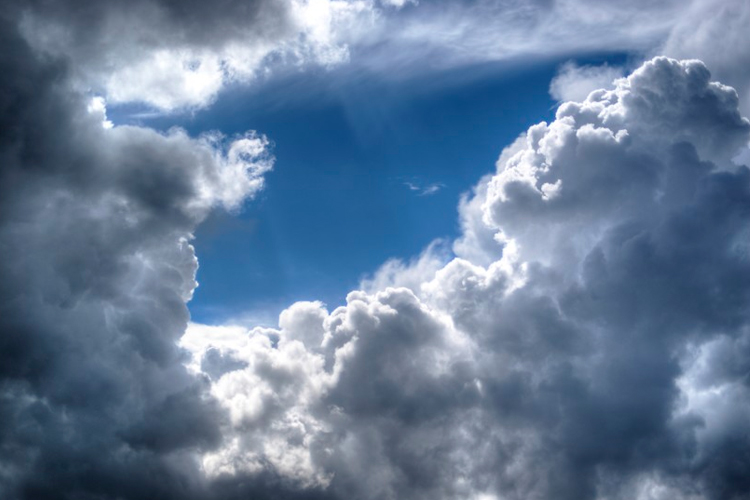 Page: ResourceChoosing the Right Church for MembershipArticle: Choosing the Right Church for Membership When God directs us to a local church, He intends for us to grow where He plants us. 11 Peter 3:18 tells us to grow in the grace ...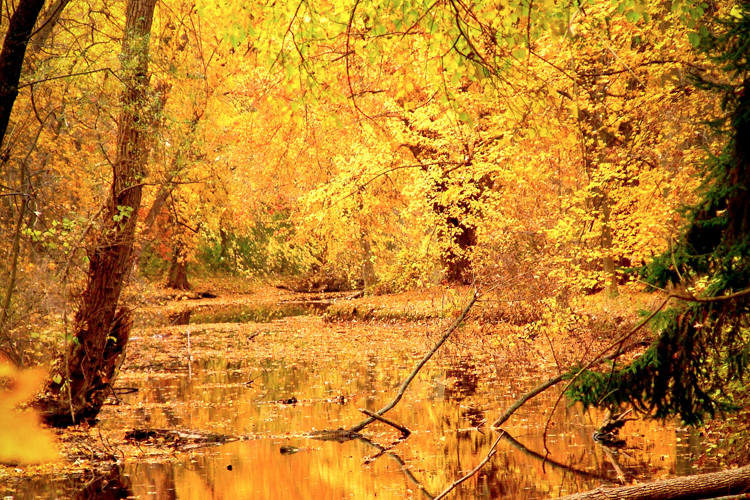 The Vanishing Family The Beauty of God's Handiworks"The family in its old sense is disappearing from America, and not only our free institutions are threatened, but the very existence of our society is endangered." Our children ...